With over 25 years Combined Experience in Providing, Installing, Maintaining and planning Renewable Energy Solutions for your Home and Business coupled with extensive Building Experience and Management – with Sunlite you are in safe hands.
We are based in Carrickmacross, Co. Monaghan, but install across Ireland. Our mission is to help Ireland become more sustainable and ease the burden on our clients pockets in the long term.
We aim to educate our clients on why renewable energy is the way forward.
We provide a free consultation with each client to discuss the best options for them in regards to their goals, the space they have and budget. We do this for both commercial and domestic properties as each project will have different needs.
Solar panels that produce electricity are known as solar photovoltaic (PV) modules. These panels generate DC electricity when exposed to light.  It is important to understand why Solar Panels are a good investment for both your home or business!
1. Save Money: With Solar Photovoltaic (PV) you produce your own energy that is converted into electricity which you can use as you go or store in batteries and use throughout the day/night to run your fridges, washing machines, dishwashers and tumble dryers. You save money as its your own energy and not the grid.
2. Less reliant on the grid – because you are converting your own energy into electricity you wont need to use electricty from the grid as much, which means rising energy costs won't have a huge impact on you
3. Greater ROI – for commercial solar installations a great ROI can be attained. Businesses often consume a lot more energy than the average home and tend to ahve more space to place solar panels. This means they have a higher energy bill to cover and more area to produce the energy they need to cover those costs. These contribute to a strong solar ROI for businesses
4. The Energy Saving Trust estimates the average UK home with a solar PV system installed could reduce carbon emissions by 1.3 to 1.6 tonnes per year depending on where you live in the Uk. To simplify 1.3 tonnes of carbon emissions equals the CO2 emissions that come from using 536 gallons of petrol or charging 607,904 smartphones
5. The Clean Export Guarantee – if energy is produced and not used you can export this excess energy to the grid and recieve payment from it.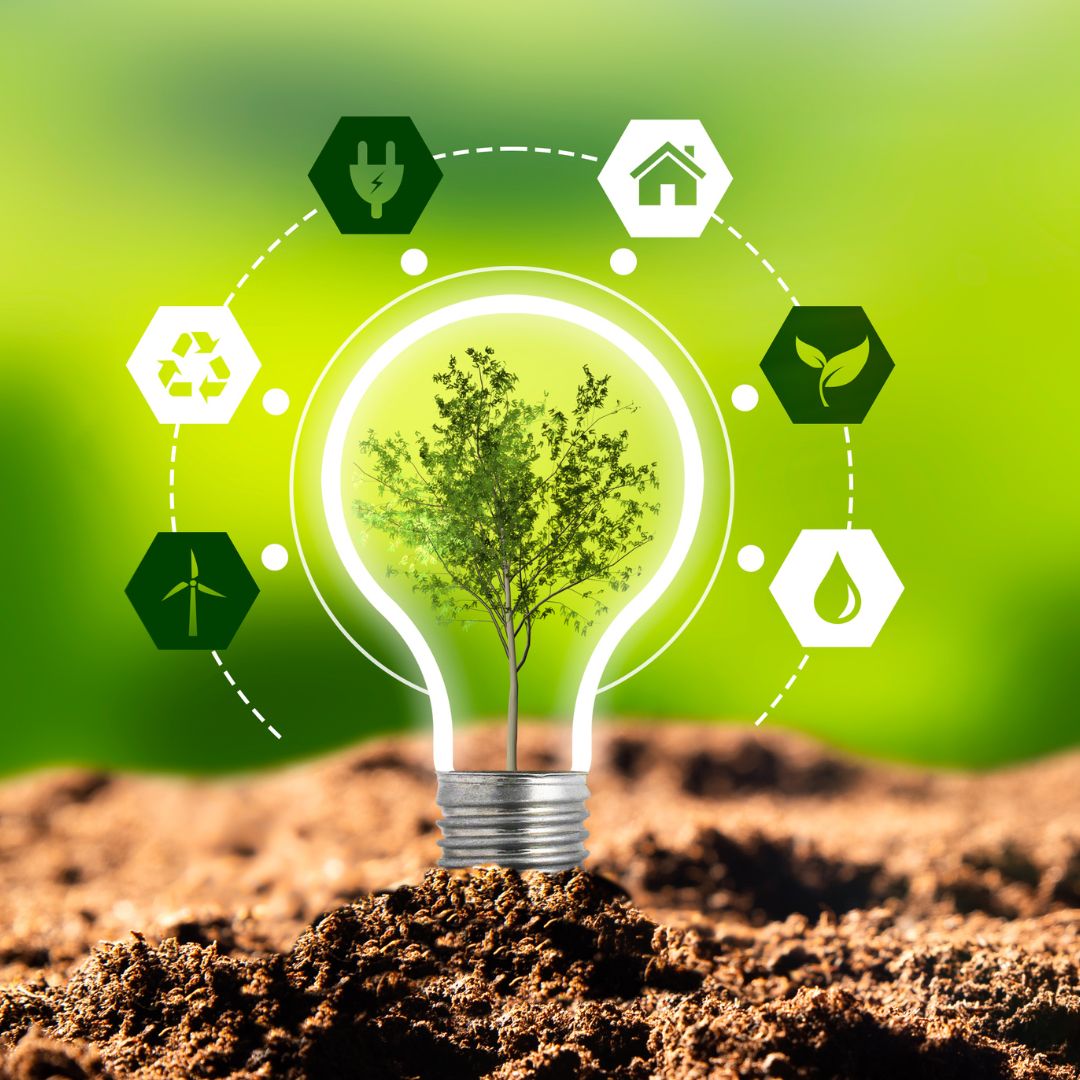 Sustainable Energy
Sustainable energy is any type of energy that can be utilized without putting any resources in danger of running out. Essentially it is a any type of healthy, safe, long-lasting, and self-replenishing energy sources. Solar and wind power are generally considered the most sustainable. Why? because solar panels and wind turbines can be installed almost anywhere in the world without significantly altering the natural landscape and can be used on both a small and large scale. Would you like to make your home more sustainable?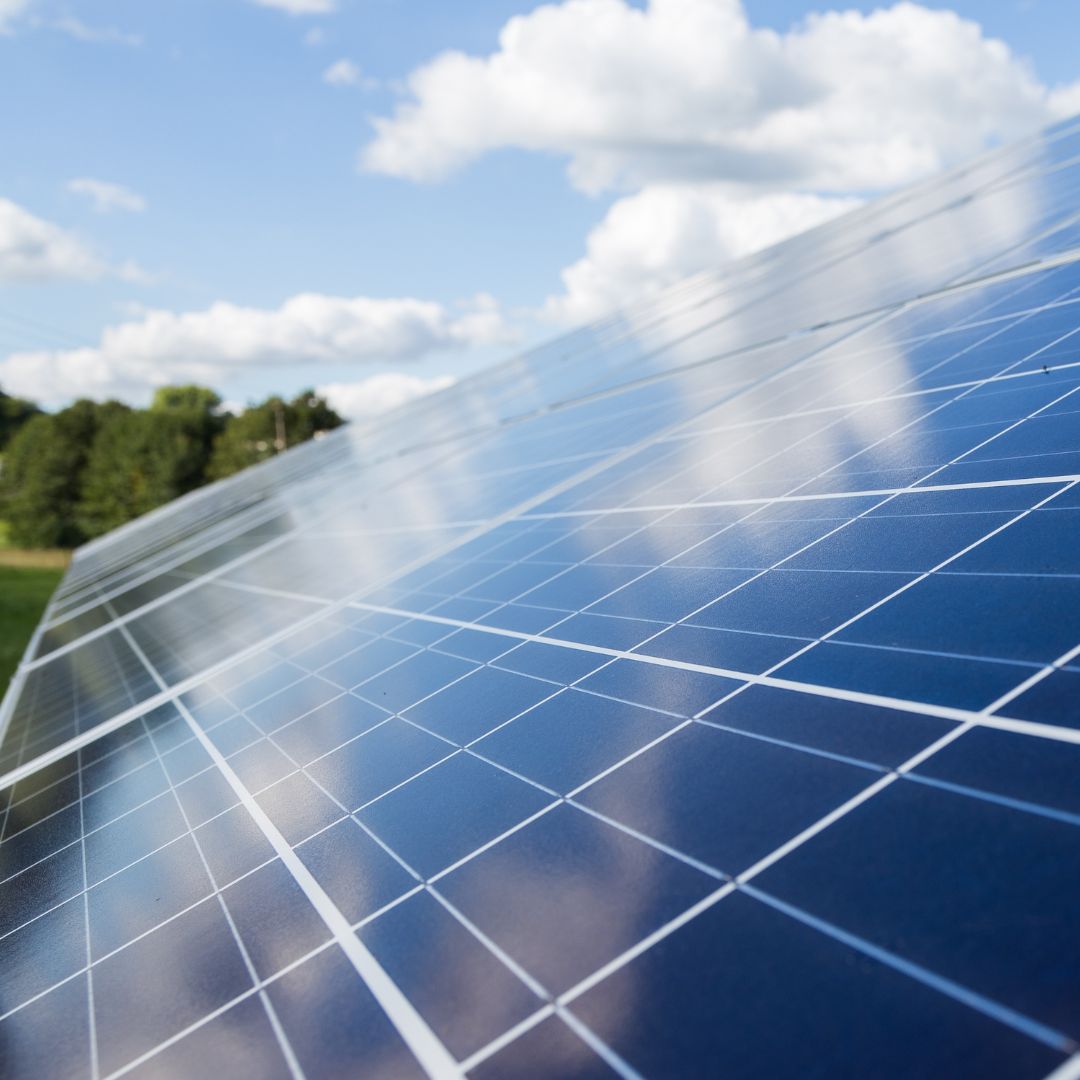 Solar Energy
Solar Energy is a common term we have heard over the last number of years but what is Solar Energy? Photovoltaic (PV) -This is the most common type of Solar Energy Systems. They produce electricity directly from the sun. Solar Photovoltaic cells can absorb and convert most of the visible light spectrum and half of the infrared and UV light spectrum into energy. It provides electricty to a business/house for all uses.